UnLtd comes to Fermanagh!
UnLtd comes to Fermanagh to discuss awards available to youth and those aged over 50. Workshop lunch event on 23 Nov and individual meetings available throughout 23 and 24 Nov. UnLtd is keen to make contact with individuals, groups, youth and over 50s.
Sunday / 30 October 2011 3:08pm
UnLtd comes to Fermanagh!!
1) UnLtd Outreach Event, Fermanagh House, Enniskillen 23 November
2) Individual Meetings in Fermanagh available 23 and 24 November

Do you have an idea that could tackle a problem or issue in your community?  Do you have a passion that could develop into a project to benefit others?  Are you seeking funding and development advice?  If so then come along to the UnLtd outreach event in Fermanagh House in Enniskillen from 12.30pm to 2pm on 23 November 2011 (light lunch provided). 
UnLtd staff will be present to talk about grants with a value up to £5,000.  We are particularly interested in speaking to youth and those aged over 50 and would encourage individuals, group leaders from the community and voluntary sector and those representing youth and older people to come along to find out more. Partnership opportunities are also available.  Please confirm your attendance by emailing
[email protected] or contact the office on 028 9024 4007. 
Individual Meetings Available 23and 24 November
If unable to attend this outreach event then officers are available to meet on the afternoon and evening of 23 November and morning and early afternoon on 24 November in Fermanagh to discuss UnLtd awards and possible projects.  To discuss setting up a meeting or speak to a group, please contact the office on 028 9024 4007.
To find out more information about UnLtd awards, visit our website:
http://www.unltd.org.uk/template.php?ID=1&PageName=whatareunltdawards
Last updated 7 years 10 months ago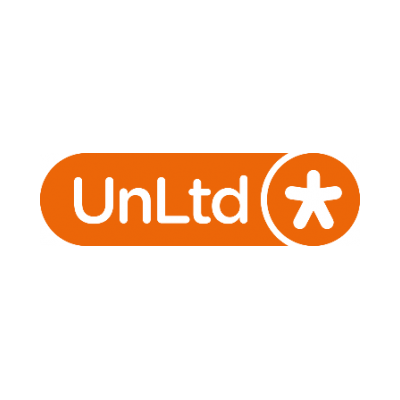 UnLtd - The Foundation for Social Entrepreneurs
UnLtd
City East Business Centre
Belfast
BT4 1GW
United Kingdom