Universal Credit Updated for Covid-19
Advice NI are now offering a free online Universal Credit Session updated for the Covid-19 crisis.
Tuesday / 31 March 2020 11:09am
Mostly suitable for advisers or those working in the community and voluntary sectors, this online session is free and available to anyone. This is a practical awareness session that has been updated to include information on services and adjustments available for those impacted by Covid-19. 
To access just follow the link below and either log-in or log-in as a guest
http://www.adviceni-learningonline.net/course/index.php?categoryid=18
Last updated 1 year ago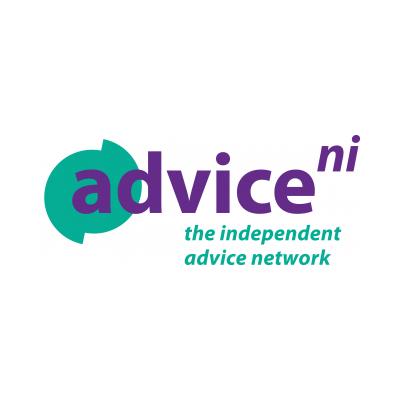 Advice NI
1 Rushfield Avenue
Ormeau Avenue
Belfast
BT7 3FP
United Kingdom