Unique training courses available for the first time from Contact, the independent counselling charity.
Independent counselling charity,CONTACT, is running a series of unique 1 - 3 day training courses over the coming months, starting at the end of February. The courses are suitable for frontline staff who meet people at times of crisis. Book your place now
Monday / 20 February 2012 1:57pm
Unique training courses on offer from leading counselling charity Contact
Leading independent counselling charity, Contact, is running a series of unique 1 - 3 day training events over the coming months, reflecting its extensive crisis counselling, trauma recovery and suicide prevention expertise. Available for the first time from Contact, the workshop series is tailored to frontline staff  who meet people at times of crisis. Contact is  confident the schedule of training events will prove most useful to professionals including GPs, teachers, nurses, social workers, counsellors, therapists, youth, community and advocacy workers.
Contact provides the regional Lifeline crisis counselling service 0808 808 8000, for people in crisis or despair, where qualified crisis counsellors answer up to 2,000 calls per week.
Contact has established a consistent evidence base for excellent client outcomes.
Fergus Cumiskey Clinical Director of Contact, said of the new courses:
"Contact training reflects our commitment to practical theory to practice learning where we wish to share and learn with colleagues in brief solution focussed crisis intervention and trauma recovery work. We are confident this series of training days will provide excellent continuing professional development, past delegates rating the experiential learning and networking opportunities the training days provide as invaluable.
He continues:
"Our learning events are benchmarked against NICE guidelines (National Institute for Health and Clinical Excellence) and international best practice and standards".
Contact's  unique training days engage with Self-Harm and Suicide Risk Assessment, drawing on specialised Lifeline crisis counselling and assessment;  Child and Vulnerable Adult Protection Training; Telephone Counselling; an Introduction to Play Therapy;  Solution Focused Brief Therapy and Trauma Resource and Recovery.
Courses will run from the end of February and intermittently over the next 4 months in Contact's HQ and Therapy Centre, based in Jennymount, North Belfast.
Contact has also been recently recognised with an Investors in People Award, for its work  around the training and development of its own staff.
All courses will be delivered by Contact staff or approved trainers.
To find out more visit www.contactni.com and search under Events, Recruitment and Training or call 028 90 74 4499 and talk to Caroline King.
Last updated 8 years 3 months ago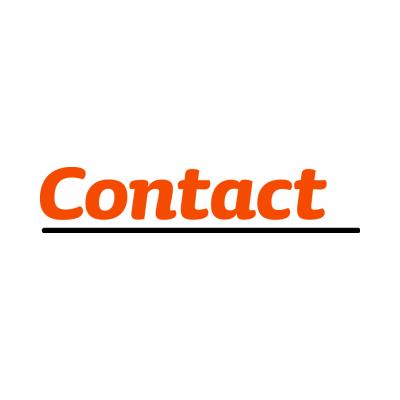 Contact