A Unique Opportunity To Gain Public Affairs Experience
If you are a graduate looking to gain a vital insight into the world of public affairs and lobbying, then Stratagem may be able to help.
Thursday / 21 February 2019 1:04pm
As members of the Stratagem team, interns gain first-hand experience of working in a busy public affairs consultancy, on a range of projects. Many of our interns have used their time at Stratagem to forge successful careers in the public affairs sector and alumni of the programme include current staff. The internship, which can be undertaken on a full- or part-time basis, lasts for 12 weeks. 
If you are interested in finding out more about the role and what we are looking for, head over to the Stratagem website: https://www.stratagem-ni.com/about/internships/.
To apply, send an up-to-date CV, along with a cover letter addressing the criteria outlined in the link above to [email protected]. Please note that the deadline for applications is 5.00pm on 7 February 2019.
Last updated 3 months ago by Clare Forker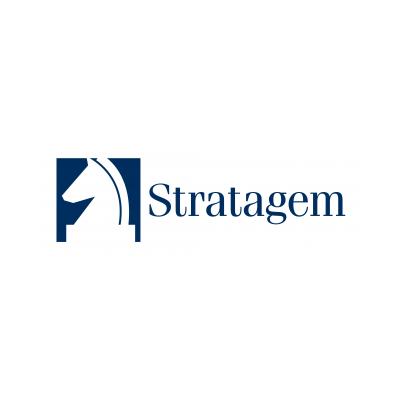 Stratagem
Carnegie Building
121 Donegall Road
Belfast
BT12 5JL
United Kingdom