TWN achieves Investors in People Silver Accreditation
TWN, one of Northern Ireland's largest networks promoting women's training and development, has achieved the prestigious Investors in People Silver Accreditation, the most successful framework for business improvement through people in the UK.
Wednesday / 18 March 2015 12:15pm
Commenting on the award, Norma Shearer, Chief Executive of TWN, said:
"As an organisation dedicated to promoting training, developing people is a core value integrated at every level of the organisation. This recognition is a terrific team achievement for TWN which joins the 7% of Investors in People accredited UK companies who achieve the IIP Silver standard. The accreditation was achieved through a rigorous and fully independent assessment to determine performance. This award represents a true commitment to employees and demonstrates a solid foundation of good practice which remains challenging and aspirational for many organisations.
"We're delighted and very proud of our Investor in People Silver Accreditation. We've worked hard to build a supportive and collaborative working environment in which people enjoy work and are wholly committed to the mission and vision of TWN. We have used the IIP framework as a guide to achieve success, and have leaped from Standard to Silver Accreditation. Now it is our aim to achieve Gold and demonstrate the power of IIP for small organisations and charities."
Congratulating TWN, Patricia Lewsley-Mooney CBE, TWN Board Member says:
"On behalf of the board, I would like to congratulate TWN on achieving the Silver accreditation. This award is a great achievement for the senior management team as it shows excellent organisational practice and commitment to staff development while maintaining a great relationship with the board."
Investors in People offers a flexible, practical and easy to use business improvement tool designed to help organisations and their people achieve their objectives. Visit www.investorsinpeople.co.uk to learn about the sixth edition of the IIP framework that will be launched this year. 
Last updated 5 years 3 months ago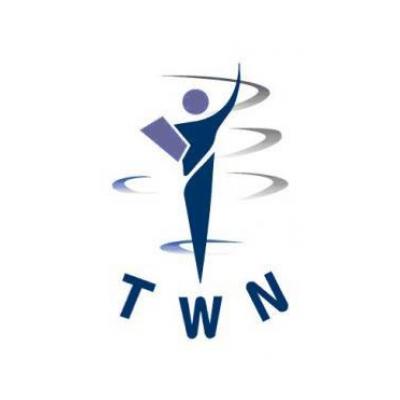 Training for Women Network
Ground Floor, Suite 2, Elizabeth House
116-118 Holywood Road
BELFAST
BT4 1NY
United Kingdom