TILII Are Looking New Members from the Omagh Area
ARC NI are delighted to announce that TILII are moving into the West!
Monday / 26 November 2018 12:47pm
We will be facilitating two groups, one in Fermanagh and one in Omagh. 
The Fermanagh is already full. However, we need to find interested people for Omagh Group.
Please download the information and explore with the people you support as to whether they would like to join.
If you have interested individuals, please contact the TILII Co-ordinator, Louise Hughes
Last updated 5 months 3 weeks ago by ARC Northern Ireland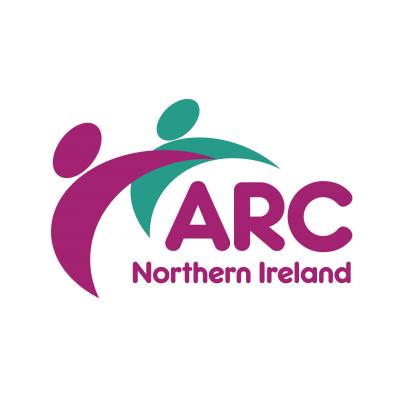 Association for Real Change NI
Ash Grove
Wildflower Way
BELFAST
BT12 6TA
United Kingdom