Thrive
Thrive a new social economy project of East Belfast Community Counselling Centre, providing counselling, CBT and life coaching at affordable rates, sessions cost from £40.
Saturday / 09 April 2016 6:54pm
Thrive has a team of experienced professional counsellors and coaches, many accredited with BACP, we pride ourselves in providing a service where people can make choices about their own health and wellbeing - choice of therapist, choice of modality, choice of therapeutic approach and choice about the length of time you receive service.
Please contact us about corporate services which can be tailored to organisations individually and provided on a flexible basis.
Last updated 4 years 3 months ago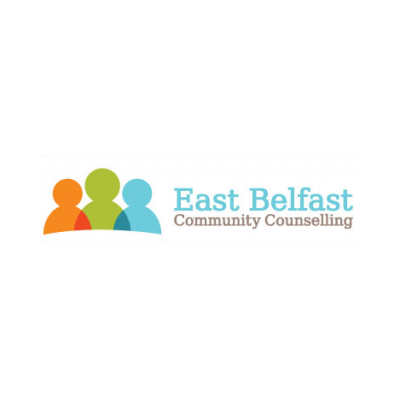 East Belfast Community Counselling CIC
East Belfast Community Network
55 Templemore Avenue
Belfast
BT5 4PF
United Kingdom