'Taster' module in Social Policy
Part-Time Study - You're Closer than You Think!
Monday / 25 April 2016 2:32pm
Have you thought about part-time study?
Did you leave school without the qualifications you wanted?

Did your A-level results fall short of degree entry requirements?

Do you have experience working in the Community/Voluntary sector?
If so, we are interested in you!
Come to Ulster University and take a 'taster' module in Social Policy
*Financial Support and Bursaries Available*
Start your new journey now: Flexible part-time study allows you to study at your pace, alongside your regular work. Our 'Taster' module, e.g. Introduction to Social Policy, is one 3-hour block per week for 12 weeks, starting end September 2016.
Opportunities are available to transfer to full-time study or to complete your degree in flexible part-time mode. Successful completion of 6 modules gets you a Certificate in Higher Education, complete 12 modules for an Associated Bachelor Degree or 18 modules for a BSc Honours Social Policy Degree. Bursaries and *new* financial support opportunities are available from 2016/17.
Contact Dr Wendy Saunderson. E: [email protected].
Last updated 3 years 8 months ago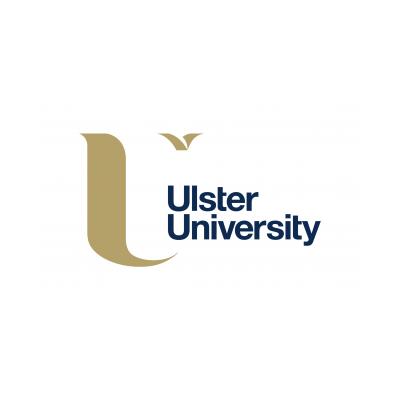 Ulster University