Survey for NI School Age Childcare providers - Review of the impact of Covid-19 restrictions (January 2021)
Survey for SAC providers on the impact of Covid-19 restrictions.
Friday / 15 January 2021 10:18am
As you will be aware, a new wave of restrictions have been announced by the NI Executive aimed at curbing the spread of Covid-19.
With a view to guiding government actions over the coming weeks PlayBoard is keen to gain an understanding of the impact these restrictions will have on School Age Childcare (SAC) providers.
The information gathered will be relayed directly to Departmental Officials as part of ongoing work to inform them about the specific needs of SAC providers during the period January to March 2021.
Your input is extremely important and we encourage you to complete this survey in full before Friday 22 January at 12 noon.
Go to www.surveymonkey.co.uk/r/SACJan2021
Thank you
Last updated 1 month 3 weeks ago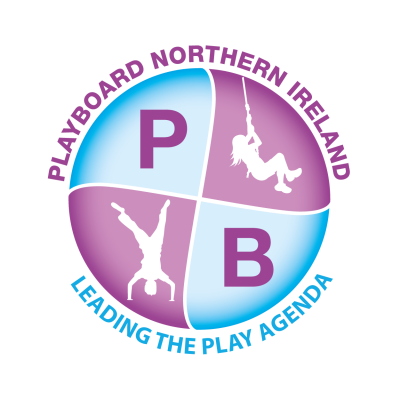 PlayBoard NI
7 Crescent Gardens
Belfast
BT7 1NS
United Kingdom