Stop discrimination against children and young people in Northern Ireland
Children and Young People may be excluded from anti discrimination law being considered in Northern Ireland
Thursday / 24 October 2013 11:47am
Is it right that in 2013 we continue to discriminate against certain groups in society?
Is it right that people can receive inferior service or be denied access to health and social care services, education, shops or financial services because of their age?
And is it right that children and young people might be left out of a new law to help prevent this type of discrimination?
Children and Young People may be excluded from anti discrimination law being considered in Northern Ireland
SIGN OUR PETITION to tell Government that under 18s should not be discriminated against and should be included in this legislation!
Click here to find out more information about our campaign.
Last updated 9 years 11 months ago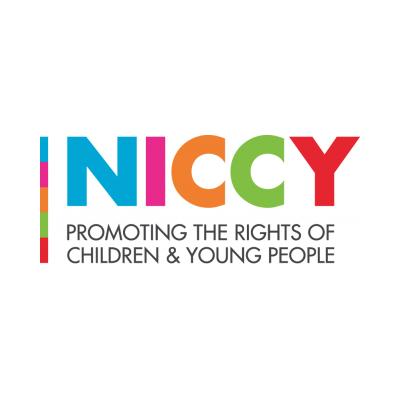 Northern Ireland Commissioner for Children and Young People
Equality House, 7-9 Shaftsbury Square
Belfast
BT2 7DP
United Kingdom