Standard Utilities voluntary arm Charityline recruits award winning Business Development Manager
We are delighted to welcome Tracey Robinson to Charityline and Standard Utilities. Tracey brings a wealth of sector experience and has recently joined us from social enterprise, Fresh Minds Education.
Wednesday / 10 March 2021 4:02pm
In 2020, experienced Business Development Manager Tracey Robinson was nominated for - and went on to win - the prestigious title of 'Commercial Manager of the Year 2020'. Sponsored by the Institute of Hospitality and presented by well known TV personality and broadcaster Pamela Ballentine, these awards celebrated the very best in people development and reward organisations using creative and inspiring methods to attract and retain engaged and enthusiastic teams.
Disappointingly, on the same day she scooped the accolade, Tracey also received her redundancy notice from an employer in the hospitality sector, who was struggling with the backlash of Covid-19 lockdowns and an all-round uncertain future.
After an agreed temporary spell at Fresh Minds Education, we are delighted to say that Tracey has now joined us at Charityline and will be supporting the Community and Voluntary sector with all aspects of business development related to telecommunications.
It's not all about sales, however. We recruited Tracey because of her commitment to the sector, and extra curricular activities that demonstrated a passion for volunteering and giving back.
Working for Sports Chaplaincy UK, Tracey was appointed as lead chaplain for the Northern Ireland Women's International Football team where she serves the chaplaincy needs of players, technical staff and all administrators involved in the IFA's women's elite performance programme. 
You can read the press release in full here.
Needless to say that between Tracey's drive and determination, her love of providing service excellence - backed by a recognisable award - and a clear understanding of the voluntary sector from both a client and volunteering perspective, Standard Utilities is proud to welcome her to the Belfast-based team.
Third Sector Telecoms Health Checks
Tracey will shortly be arranging a series of group or one-to-one telecoms health checks for the NI sector. She'll be discussing things like broadband for business, Hosted, VoIP and PBX phone systems, integrated solutions, remote working and/or any other matters you would like to bring to the table for discussion.
After a brief chat, Tracey will then introduce you to Charityline's directors, Chris and Brian, who will explore your business and charity telecoms needs further and put together a bespoke proposal based solely on what you need - and nothing more. Our aim is to cut telecoms costs for the voluntary sector, allowing you to re-direct those savings to what matters the most.
Get in Touch
If you would like to chat about how your organisation could benefit from reduced costs or greater telecoms efficiency, email [email protected]. Or for more information on Charityline (part of leading telecoms company Standard Utilities) visit our website.
I guess all that's left for us to say is 'Good Luck Tracey' - we're absolutely delighted that you have decided to join us in serving NI's V&C sector.
We know you will serve it well!
Last updated 1 month 1 week ago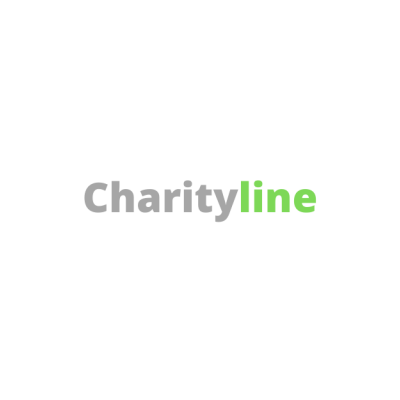 Charityline
Quay Gate House
Scrabo Street
Belfast
BT4 4BD
United Kingdom