Stand up for street trees
Almost three quarters (73%) of city people throughout the UK want access to green space or parkland within walking distance of their home, a new survey shows. And almost 80% believe that trees are essential for making them feel happier and more relaxed.
Monday / 25 September 2017 2:15pm
The results of the UK-wide survey come from the Woodland Trust as it launches a new 'neighbourhood watch' scheme for trees.  The aim is simple: to inspire people to value and protect their natural urban wonders.
People are urged to join forces with their neighbours and apply for one of 500 Street Trees Celebration Starter Kits. The kits come packed with celebratory bunting, badges and funky wheelie-bin stickers, as well as tips for working with local authorities to prevent street tree loss.
Joseph Coles, the Woodland Trust's Project Lead for Street Trees, said the scheme aims to rally people to look after threatened trees on their doorstep. A recent report showed councils are felling more than 50 trees a day nationwide.2
He said: "Street trees offer a huge array of benefits, from enhancing the look of our neighbourhoods to cleaning the very air we breathe.  Yet they face ever-increasing threats, such as climate change, disease, development and neglect. With the majority of the population living in urban areas, street trees are their main contact with nature.
"Through this project we will connect people with the trees closest to them, offering them the tools and resources to both celebrate and protect them. We want to raise awareness at the highest levels that street trees are valuable and worth investing in and preserving."
The survey included an urban Belfast audience who demonstrated a strong awareness of the benefits that trees and woodland bring.  Out of those quizzed:
86% strongly agreed that trees and woods have a positive effect on people's health and wellbeing

85% strongly agreed that trees and woods give colour and texture to cities and towns

70% strongly agreed that trees and woods help our environment by removing air pollution

74% strongly agreed that they would miss trees and green spaces if they didn't see them in their local urban area

 Perhaps most notably, when asked if there are enough trees locally 44% of those surveyed in the Belfast area strongly felt that there were not enough, which is double the average UK figure.

 Patrick Cregg, director of the Woodland Trust in Northern Ireland, said: "People do seem to be aware of the importance of trees and woodland in general.  It's an encouraging start, but it's time to really put our street trees in the limelight and draw attention to their endless benefits.  If you love the trees that line the streets where you work and live then tell people about it. Help us raise the profile of street trees by applying for one of our celebration boxes."

To claim your free pack, go to: www.woodlandtrust.org.uk/streettrees
Last updated 1 year 3 months ago by Kaye Coates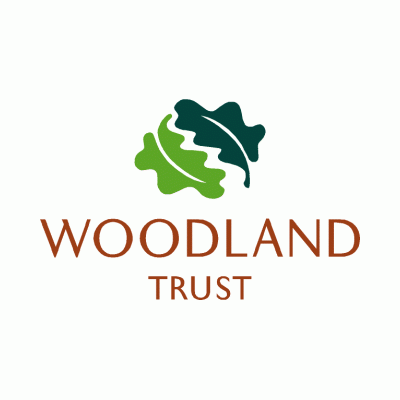 The Woodland Trust