Special podcast launched to mark International Women's Day
To mark International Women's Day, the Law Society in Northern Ireland is making available a special podcast to celebrate the achievements of women in the law in Northern Ireland.
Wednesday / 08 March 2023 10:19am
It is important that we take this opportunity to recognise the significant contribution which women have made and continue to make within the legal profession in Northern Ireland. This was highlighted in the Hook Tangaza consultancy research report published last year.
I invite you to listen to our podcast which includes contributions from:
Paddy Kelly, former barrister and now Director of the Children's Law Centre, 

Maria McCloskey, Director of The PILS Project: Public Interest Litigation Support,

Ursula O'Hare, Director of the Law Centre NI and

Katherine Macauley, a practising solicitor with Joseph Magee and Co who specialises in family and criminal law.     

Sarah Travers, Radio and TV presenter and the host of the podcast
The podcast includes a panel discussion on a series of important issues.  Our panel also reflect on their career journeys, the challenges they faced, the opportunities they gained and their aspirations for the future.
This is a fantastic podcast which I recommend you download and listen to.
Brian Archer
President of the Law Society of Northern Ireland
Last updated 6 months 3 weeks ago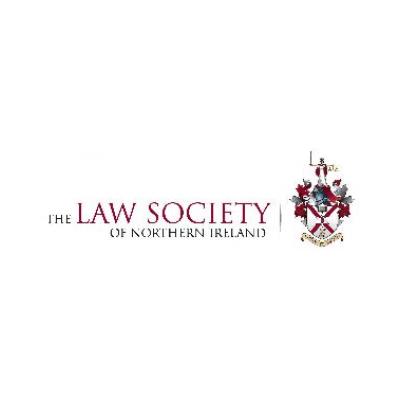 Law Society of Northern Ireland
Law Society of Northern Ireland
Law Society House, Law Society of Northern Ireland 96 Victoria Street
Belfast
bt1 3gn
United Kingdom