Social Enterprise NI Conference 2020 - Social Enterprise: The Next Decade in association with UCIT
Social Enterprise NI Conference 2020 - Social Enterprise: The Next Decade in association with UCIT, will take place on Thursday 5th March 2020 at Crumlin Road Gaol from 9am - 1pm (Registration from 8.30am)
Thursday / 23 January 2020 2:14pm
The Social Enterprise NI Conference 2020 – Social Enterprise: The Next decade in partnership with UCIT will take place on Thursday 5th March 2020 at Crumlin Road Gaol, Belfast from 9am – 1pm (Registration from 8.30).
This year's conference will have a more interactive feel to it and will include sessions on "Future Leaders" and an interactive roundtable session on "Future Proving the Sector".
As always, the popular Dragon's Den will feature kindly sponsored by Ulster Community Investment Trust, if you have ever fancied trying to "Pitch" your business idea to a Dragon why not come along and be in with a chance of winning a £1500 investment.
Social Enterprise NI is also delighted to announce that our Keynote Speaker this year will be Mr Andrew Forde, Head of Rural Strategy & Social Enterprise at The Department of Rural & Community Development in the Republic of Ireland. Andrew has recently delivered Ireland's First National Social Enterprise Policy Paper with aim of making Ireland more inclusive, prosperous and sustainable place for everyone. We look forward to hearing from Andrew on the day.
To book your place at this year's conference go to the link below Prices for this year's conference are as stated below:
MEMBER RATE: £55.00
NON – MEMBER RATE: £95.00
For Group Booking Rates contact [email protected]
* To Book Click Here Via Eventbrite: https://www.eventbrite.co.uk/e/annual-conference-social-enterprise-the-next-decade-tickets-89240431533
*Please note that if you don't a company card please contact [email protected] for an Invoice
Last updated 7 months 4 weeks ago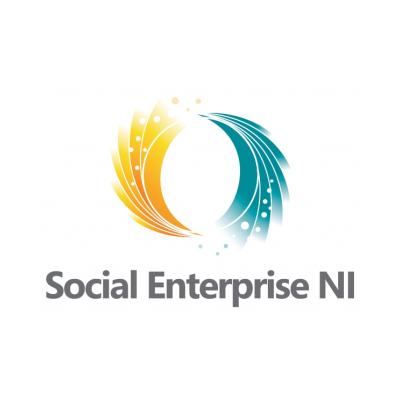 Social Enterprise NI
171-175 York Rd
Belfast
BT15 3HB
United Kingdom