Smart home technology improves the life of a lady with MS
Gordon Curry from Northern Ireland, a volunteer with AbilityNetNI has recently set up Alexa for a Lady living with Multiple Sclerosis and confined to bed.
Monday / 03 May 2021 3:32pm
Gordon has utilised his skills to set up 'Alexa' the virtual assistant to allow her to control several devices at home, such as changing the TV channels and controlling the lights.
"It's difficult for most people to understand that walking across a room to turn off a light can be extremely tiring for some people that suffer from MS." Says Gordon
The rewards of volunteering for AbilityNetNI.
Gordon says part of volunteering for AbilityNetNI is the reward of seeing technology improve people's lives.
"I love being able to bring accessibility and ease into people's lives, it's the simple things that bring the most joy that the rest of us sometimes take for granted, like reading a book." Gordon said

"Things like this just make it so worthwhile and it's rewarding for both" says Gordon who has been volunteering with AbilityNetNI for over 2 years now
AbilityNetNI has a network of over 300 volunteers who give their time to support older and disabled people through tech at home, at work and in education. Our end of year statistics has shown how we've made a difference to individual's lives with 78% finding it easier to manage day-to-day life and 68% feeling less isolated.

Technology helps everyone reach their full potential and embrace people's differences and provide choice – choice to suit everyone and empower them to achieve their goals both at work and at play.
 
Last updated 6 days 18 hours ago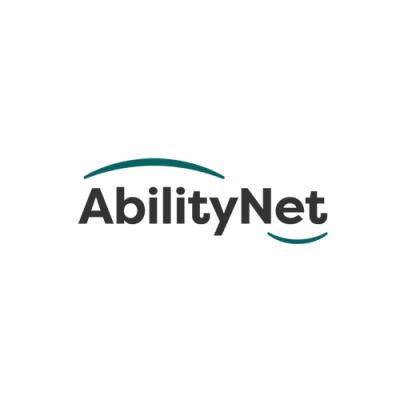 AbilityNetNI
54 Ruskin Park
Lisburn
BT27 5QN
United Kingdom