Sleep Management Course in Magherafelt and Ballymena
Sleep Management Course via Skype Magherafelt and Ballymena
Monday / 21 November 2016 4:30pm
We recently completed a Sleep Management Course with clients in both our Magherafelt and Ballymena offices at the same time via Skype video link.   
Our Cognitive Behavioural Therapy coach Alison provided an insight into various sleep management methods such as having a sleep diary, mood diary and how to process your thoughts differently.
Alison Hughes, Sleep Management Coach also covered areas such as:
The importance of sleep
Types of sleep
How much sleep we need
What affects sleep?
What is anxiety?
Physical impact adrenaline
Improving personal sleep suggestions
Our participants were able to analyse their own sleeping patterns and discuss how they could introduce new methods to improve their nightly sleep.  Examples of other issues faced by people trying to sleep were also presented and solutions discussed.
Cognitive Behaviour Therapy can be a very important aspect of everyone's lives and programme participants have been provided with advice on how they can improve their sleep routines which will have a positive effect on their overall health and wellbeing.
 Thanks to everyone who took part and we hope your sleep pattern improves following your participation on this course.
For more information about our Sleep Management Course or other free training we offer contact Aileen McElwee on 028 7963 1032 or email [email protected].
Last updated 6 years 10 months ago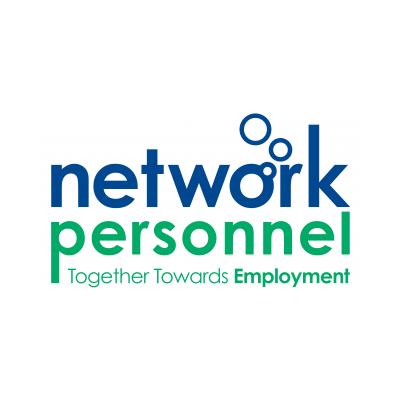 Network Personnel
80 - 82 Rainey Street
Magherafelt
BT45 5AJ
United Kingdom