SIMON Homelessness App shortlisted for Tech4Good Award
Simon Community Northern Ireland is delighted that its Support In My Own Neighbourhood (SIMON) App been shortlisted for the Community Impact prize at the Tech4Good Awards.
Friday / 22 May 2015 3:43pm
The Tech4Good Awards recognise organisations and individuals who use digital technology to improve the lives of others. They are the premier UK awards to highlight the wealth of charities, businesses and volunteers across the UK that harness the power of technology to benefit the community.
The SIMON App is the first in the UK and Ireland market to empower the public and those at risk of losing their home to take action. We're proud to be shortlisted for such a prestigious award.
From 1st June, the public can vote for Simon to win the overall People's Award and as the only Northern Ireland charity in the shortlist, we're hoping that our local colleagues from other charities will get behind us!
For more information on the Awards and how to vote, visit www.tech4goodawards.com. 
Last updated 7 years 8 months ago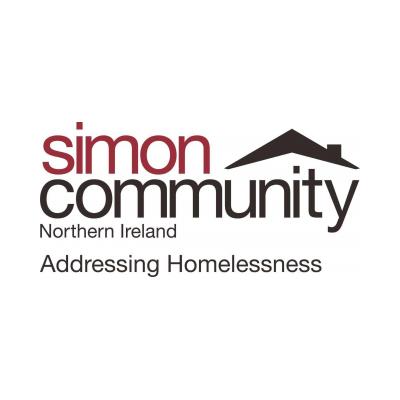 Simon Community Northern Ireland
25-27 Franklin Street
Belfast
BT2 8DS
United Kingdom