Send your Old Computers for a new life in Africa with Camara. We'll also sercurley wipe your data and collect your computer for FREE!
Camara in Northern Ireland are offering free collection and certified data erasure to US Department of Defense standard for July, August and September only. Available to the Community and Voluntary Sector, schools, housing associations and small business.
Tuesday / 11 September 2012 2:00pm
Camara reuse unwanted IT equipment from Ireland in disadvantaged schools accross Africa. This summer we are offering to collect and wipe all computers comming from the communnity and voluntary sector for free. This usual costs around £15 per pc with commercial opperators. We provide a complete data trail ensure all your confidential data is professionally destryoed to US Department of Defense standard 520.22M. Once we've cleaned and repaired your PC, laptop or Mac we load it full of educational software and ship it to our ever expanding network of 1650 African schools.
To take advantage of our summer offer please email [email protected] or call 028 95 811812 now to arrange suitable drop off or collection time.
Last updated 6 years 8 months ago by Jonathan Lamberton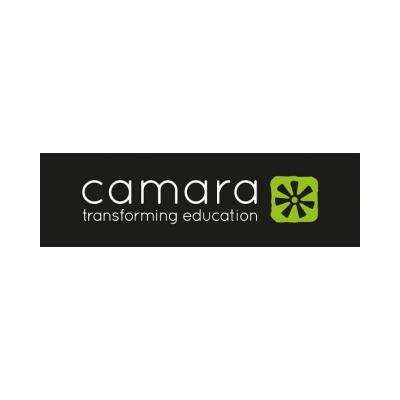 Camara
Unit 10 Townsend Enterprise Centre
Townsend Street
Belfast
BT13 2ES
United Kingdom