Self Installation Temperature Reading Cameras from just £2 per day
In the ROI particularly, we've had a surge of requests asking for rapid deployment Temperature Reading equipment that can be self-installed to reduce costs. While they're ahead of us in terms of kickstarting trade, the question is: are you safety ready?
Monday / 29 June 2020 11:20am
Charityline is the low cost arm of Belfast-based and leading telecoms experts, Standard Utilities.
To meet recent demands, we've introduced a new Temperature Screening product - a 'self-installation' plug and play Face Recognition Terminal that reads temperatures in less than one second, to help stop the spread of coronavirus in your organisation.

If you would like to avoid engineering installation costs, as well as benefit from immediate dispatch, this CCTV kit is the perfect safety solution for your organisation, staff and customer safety. It requires no wiring or configuration and records and stores all data using your own software. It's so easy to use that it even triggers a voice prompt when detecting an abnormal temperature.

So if monitoring and stopping the spread of coronavirus in your workplace is a priority, as well as safeguarding your income and allowing you to kick start trade, get in touch today on 0300 303 4577.
All CommunityNI members will receive a 10% discount off the standard price.
To learn more about our life saving digital solutions, click here Thermal Screening 
 
Last updated 9 months 2 weeks ago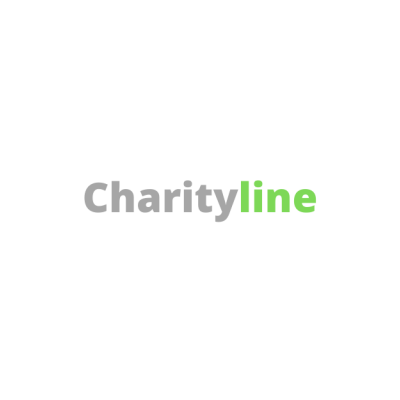 Charityline
Quay Gate House
Scrabo Street
Belfast
BT4 4BD
United Kingdom