Secure your place on new Cyber Safe Course with Ulster University
Today is Safe Internet Day, enrol now for classes in Belfast and Londonderry/Derry
Tuesday / 09 February 2016 3:11pm
The Cyber Safe module was officially launched with Ulster and the PSNI, https://twitter.com/UlsterFlexEd 
Belfast Campus Starting Wednesday 17th February 2016 3pm -5pm
1)      Wednesday 17th February
2)      Wednesday 24th February 
3)      Wednesday 2nd March
4)      Wednesday 9th March
5)      Wednesday 23rd March
Magee Campus Starting Wednesday 17th February 2016 3pm -5pm
1)      Wednesday 17th February
2)      Wednesday 24th February
3)      Wednesday 2nd March
4)      Wednesday 9th March
5)      Wednesday 23rd March
The world is becoming increasingly connected through the wonders of the Internet and as a result we now live in a society where access to Twitter, Facebook, YouTube and many other social networking platforms is virtually everywhere. People tend to have an it-won't-happen-to-me attitude. We may even believe that our computer programs and the powers that be are automatically taking care of the important Internet security stuff for us. However Cybercrime, is one of the fastest-growing criminal activities of recent years.
We are all potential targets – adults and children alike. Most of us are likely to be a victim of Cybercrime at some point in our lives.
Designed to empower participants with the knowledge and tools to be aware, vigilant, informed and ultimately safe from the destructive effects of cybercrime in all its forms. 
Participants will attend 5 sessions (2 hrs):
Week 1 – Cybercrime
Week 2 – Social Networking
Week 3 – Cyber Abuse
Week 4 – Digital Reputation
Week 5 - Assessment Poster Submission
Cost per student is £69.40, we have the following funding criteria to cover fees,
Criteria
Students applying for funding must be a Northern Ireland resident.
To be eligible to apply students must meet at least one of the following criteria: 
Be unemployed*
Have an individual income of less than £16,190 gross*
Be 16-24 years old and not in education/employment/training (NEET)
Be in receipt of oneof the following benefits,*

Income Support or,
Working Tax Credit or,
Disability Living Allowance (DLA) /personal independence payments or,
Carers Allowance
Come from a background of care.
*Each applicant must provide evidence of eligibility. Please supply a photocopy of your payslip, income support documents or disability living allowance documents with this application.
Each student will enrol on an undergraduate module worth 5 credits, within the Certificate of Personal and Professional Development.
For further information please contact
Lorraine Lavery-Bowen Adult Education Manager [email protected]
Last updated 3 years 1 month ago by Lorraine Lavery-Bowen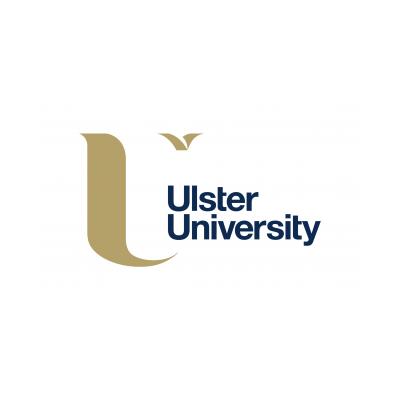 Ulster University