School Aged Childcare Settings Survey - Review of ongoing Covid-19 requirements
This survey will assist PlayBoard NI to engage with policy makers on the future of the sector.
Tuesday / 08 September 2020 10:52am
Since mid-March, PlayBoard NI has been engaging with Government Departments and key stakeholders to support the School Age Childcare sector through unprecedented times.  
While there are no guarantees of future funding following the Childcare Recovery Support Fund, PlayBoard NI are keen to get additional feedback from School Age Childcare settings regarding other associated costs they may experience for the remainder of the calendar year.
This survey will assist in providing an overview of some of the barriers School Aged Childcare settings face in the immediate future.
Thank you to everyone who has completed the survey so far. We are keen to get responses from as many School Age Childcare settings as possible due to the importance of the survey.
To take part go to www.surveymonkey.co.uk/r/7JCMLLZ
Last updated 7 months ago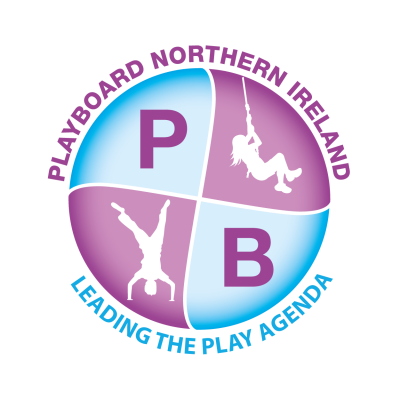 PlayBoard NI
7 Crescent Gardens
Belfast
BT7 1NS
United Kingdom