Save the Date
Save the date for The Big Lunch 2021
Tuesday / 13 April 2021 3:47pm
This year, The Big Lunch will be part of a month of community in June.
The Big Lunch is the UK's annual big date to celebrate and give thanks to our neighbours and communities. Started in 2009, it's an idea from the Eden Project that each year brings 6 million people together, made possible by The National Lottery and supported by new headline sponsors Iceland Foods.
People meet, chat and have fun in their neighbourhoods, annually fundraising £8m for local causes they care about. This year, there are even more reasons than ever to get together and enjoy. The Big Lunch as the big date on 5-6 June kicks off a Month of Community, offering a feast of opportunities to share friendship and fun, and make positive local connections where you live
Speaking about the intiative Grainne McCloskey Northern Ireland manager for Eden Project Communities said: "There are so many people feeling vulnerable about getting back out in our communities, we can all do a little bit to help encourage and ease that nervousness. I encourage everyone to take part and do something positive however small to connect people where you live.
Its very easy to join in this year, bring  donuts to your neighbours door and have a chat, use your lunch break for good, litter pick, get creative in your garden or street, be inventive its all about reaching out and making connections.
We can all take part and our actions no matter how small will help build back community where we live. There are now more reasons than ever to make time for each other. So let kindness shine, share thanks and have some fun with The Big Lunch 2021.
.
Peter Stewart, Eden Project Executive Director: "Together we can inspire millions of people across the UK to hold a Big Lunch and make positive local connections in their communities.
The Big Lunch brings people together.
Now more than ever on 6-7 June, Find out more at TheBigLunch.com
Last updated 5 months 1 week ago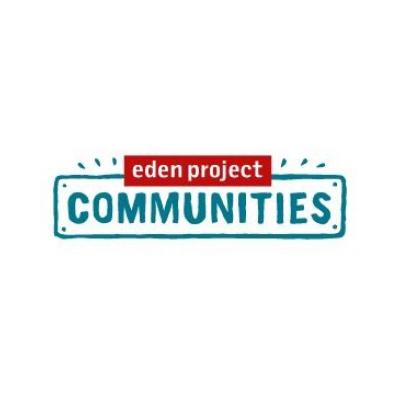 Eden Project Communities
Eden Project Communities
C/o Big Lottery Fund
Belfast
BT7 2JD
United Kingdom
National Lottery Fund