Rural Heritage Survey
Are you part of a rural community group? Please take part in our survey which will help shape the future of this project in relation to funding opportunities, training, and events themed around rural heritage. #communityheritage #ourstoshare
Monday / 16 August 2021 3:56pm
Are you part of a rural community group? As part of the Rural Community Network's heritage project 'Ours to Share', we are undertaking a survey to gain a better understanding of what heritage means to rural communities, what types of projects rural community groups have been involved in and what support is needed in rural areas in regard to heritage. This will help shape the future of the project in relation to funding opportunities, training, and events.
Please follow the link to complete the survey - https://forms.gle/t8MKdz5r4m7TtiwS7
'Ours to Share' is a heritage project exploring the diverse heritage of rural communities in Northern Ireland.  It is funded by the National Lottery Heritage Fund. The aim of the project is to provide opportunities for rural community groups to develop cultural and heritage projects that promote their local area through diversity and inclusion.
For more information, check out our website - National Lottery Heritage Fund Archives - Rural Community Network
or contact Emma Mc Aleer - Project Coordinator - [email protected]
Last updated 1 year 5 months ago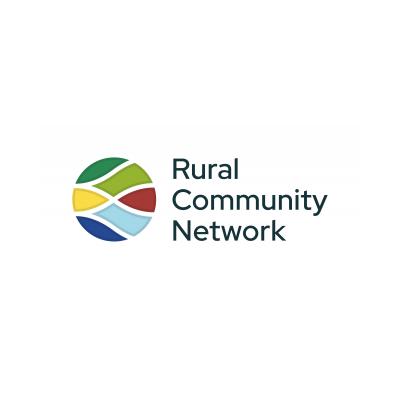 Rural Community Network
38a Oldtown Street
Cookstown
Co Tyrone
BT80 8EF
United Kingdom
National Lottery Heritage Fund