Rural Community Network NI-Rural Community & Voluntary Sector Survey
Are you a Rural group? Or do you work in a rural area? If so, we need your help!
Wednesday / 19 September 2018 8:45am
Rural Community Network NI are currently reviewing it's work to ensure that they continue to meet the needs of their members' and other rural groups in the future. Part of this review will identify the key areas of work that they should focus on over the next 3 years.
We would be very grateful if you could complete the following survey as it will help them gather information on the support needs of the rural community & voluntary sector in Northern Ireland, over the next 2-3 years.
The survey should take no longer than 15 minutes to complete.
We would advise you to complete this survey on your desktop/laptop/tablet as some of the questions will NOT be displayed correctly on a phone. All responses will be treated in a strictly confidential manner.
All completed responses will go into a draw for the chance to win 1 of 2 Amazon Fire Tablets for your Group!
If you have any questions about this survey, you can contact Conor on 028 8676 6670 or email [email protected]
The link to the survey is as follows:
https://www.surveygizmo.eu/s3/90093587/RCN-Membership-Survey-2018
Last updated 1 year 8 months ago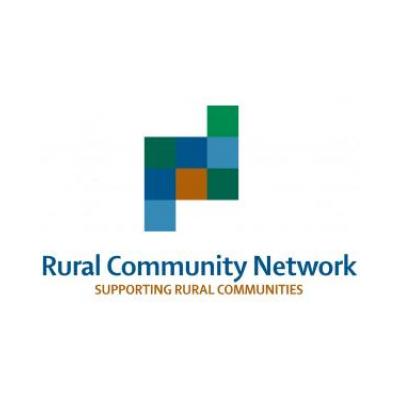 Rural Community Network
38a Oldtown Street
Cookstown
Co Tyrone
BT80 8EF
United Kingdom