ROAD SAFETY
Thursday / 08 May 2014 3:29pm
Check out the attach picture! Young people will have the opportunity to experience one of the most advanced car simulators in Northern Ireland.
The simulator has a 270 degree wrap around screen and the driver has full control of all the driving functions as in a normal car. Using this great piece of kit young people will experience all the dangers that face us on the roads, from emergency stops in the ice to the effects of driving whilst under the influence of drink and/or drugs.
Check out the RADAR web-site for more information.
Last updated 6 years 2 months ago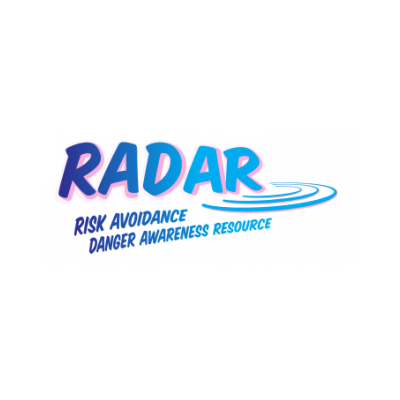 RADAR
9 HERON ROAD
SYDENHAM ESTATE
BELFAST
BT3 9HB
United Kingdom