RNIB NI is on the move... to new city centre premises
on 31 March RNIB NI main office in Belfast will be moving to Victoria House,Gloucester Street, Belfast
Thursday / 06 March 2014 3:36pm
RNIB NI is on the move... to new city centre premises
After almost twenty five years situated at 40 Linenhall Street, Belfast, RNIB NI is moving to new offices in the city centre.  Our head office, in Northern Ireland, will relocate on Monday 31 March to Victoria House, 15-17 Gloucester Street, Belfast, BT1 4LS.  Our new office location is fully accessible to PEOPLE WITH A disability or restricted mobility and Of course all necessary measures have been taken to meeting the needs of people who are blind or partially sighted.    
The RNIB NI Shop will be situated on the ground floor of Victoria House, with direct level access from Gloucester Street, whilst State of the art IT training, meeting and counselling facilities are available throughout The two floors of office space.
David Galloway, Director of RNIB Northern Ireland said
"After many years in Belfast's Linen Quarter we are very excited about the move.  Victoria House offers improved access to our services as it is located between May Street and Chichester Street which are the main bus routes for many people coming in to the city.  Our new modern offices will provide a hub from which we will develop our services in the years ahead.  Whilst many of us have great affection for the Linenhall Street building, our new home will better equip us to meet the needs of blind and partially sighted people for years to come."  
Prominently located on Gloucester Street, the offices are a short distance from both the main city centre bus terminus at Belfast City Hall and almost equidistant between the Europa Bus and Rail Station and Belfast's Central Rail Station.
An abundance of car parking is conveniently located within a few minutes walk of Victoria House. 
We look forward to welcoming visitors to our new offices.  If you are in Belfast, please feel free to call in to see us. We can still be contacted on the same phone number 028 9032 9373 or by emailing [email protected]  
Last updated 9 years 8 months ago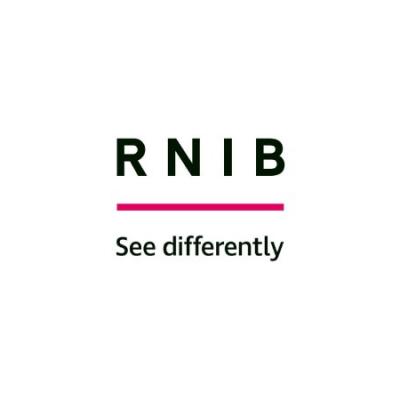 Royal National Institute of Blind People (RNIB NI)
RNIB Northern Ireland
Victoria House
Belfast
BT1 4LS
United Kingdom