Review of Youth Volunteering in Northern Ireland
Volunteer Now are seeking an appropriately qualified and experienced individual or consortium of individuals to undertake a review of youth volunteering in Northern Ireland.
Thursday / 02 September 2021 12:44pm
This work is required to shape programme development within Volunteer Now and to help inform policy development at a regional level.
For more information, please download the Tender Application Pack.  Submission date is 2.00pm on 21 September 2021.
Last updated 3 weeks 4 days ago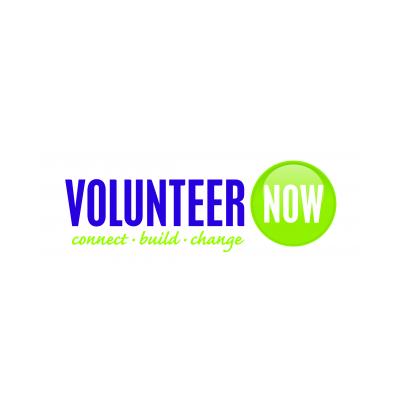 Volunteer Now
The Skainos Centre
239 Newtownards Road
BELFAST
BT4 1AF
United Kingdom