REMINDER: Public consultation on the introduction of a statutory opt-out system for organ donation
Consultation closing date 19 February.
Monday / 08 February 2021 5:05pm
Launched by the Health Minister Robin Swann on Organ Donation Discussion Day (11 December) the purpose of the consultation is to seek the public's views on how to introduce a soft opt-out organ donation system for Northern Ireland. This would require new legislation to change the current system here, in which people can choose to 'opt in' to the Organ Donor Register (ODR), to a system in which they can choose to 'opt out'.
Whilst over 80% of the population supports organ donation, only 48% have recorded this decision on the NHS Organ Donor Register. One donor has the potential to save up to 9 lives, however there are still 115 people in Northern Ireland on the waiting list and last year 11 people in Northern Ireland died while awaiting an organ transplant.
Everyone is encouraged to read about the consultation and submit a response at www.health-ni.gov.uk/consultations/organ-donation.
The consultation runs until 19 February 2021.
We would like to hear from both individuals and organisations.
More information on organ donation and to sign the Organ Donor Register can be found at www.organdonationni.info.
Should you have any queries please email: [email protected].
Last updated 3 weeks 3 days ago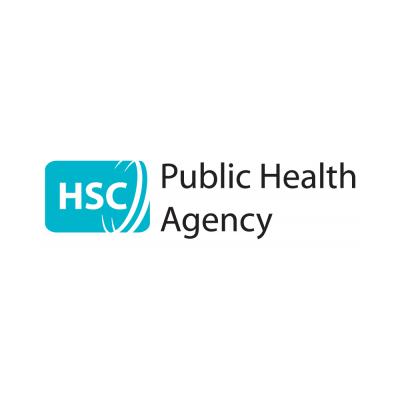 Public Health Agency
Linenhall Street Unit
12-22 Linenhall Street
Belfast
BT2 8BS
United Kingdom