Read On. Get On. in Northern Ireland
Sign our petition asking political parties to get all children reading well
Monday / 04 April 2016 4:28pm
Being able to read well is key to a child's future. It means they're more likely to do well in school and in their working lives. It's also one of the best routes out of poverty.
But in Northern Ireland today, one child in five leaves primary school not reading well. This stops thousands of our poorest children fulfilling their potential.
If we don't try to change this story, it's estimated that by 2025, over 62,000 children in Northern Ireland will have left primary school unable to read well.
Our Read On. Get On. campaign aims to make sure this doesn't happen - we want to get all children in Northern Ireland reading well by the time they leave primary school, by 2025.
But we'll only succeed if we all play our part.
or download and sign the attached petition sheet and send completed petition sheets to Orlaith Minogue, Popper House, 15 Richmond Park, Finaghy, Belfast BT100 0HB or scan and email to [email protected].
With the Northern Ireland Assembly election on 5 May 2016, we need your help to show political parties that the Northern Ireland public cares about children and wants to see a commitment to the Read On. Get On. goal in election manifestos.
For further information on Read On. Get On., view our detailed reports.
Last updated 4 years 1 month ago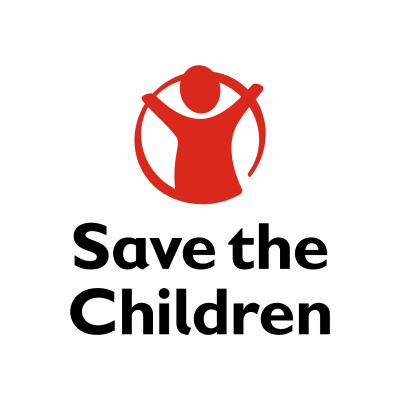 Save the Children
Popper House
15 Richmond Park
Belfast
BT10 0HB
United Kingdom