Rathcoole at the Crossroads UPDATE
Due to an anonymous donation of resources! We can offer access to this video project online until 31st May 2104 FREE with a link to a copy of the "Goodbye Ballyhightown" book available at www.becomethemedia.co.uk
Saturday / 10 May 2014 9:01pm
A huge THANK YOU! for the resources to make this available! Wasn't expecting that! So please visit the website www.becomethemedia.co.uk and enjoy reading the book while it is available. You can always make a donation yourself to keep the project online for others?
I have placed this project online to celebrate the achievements of the working class people from Rathcoole and beyond who remain the most progressive community organisation to have emerged from N Ireland's troubled history.
Please donate if you would like to help preserve this archive and BECOME THE MEDIA!
Thank you
Last updated 5 years 10 months ago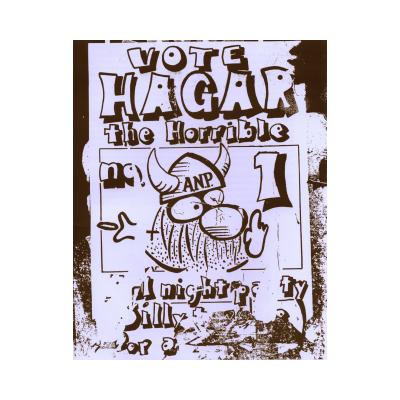 Rathcoole Self Help Group