QUB Students available for internship or placement opportunities
Level 3 QUB politics students are interested in engaging in an internship and placement. Many are very keen to gain a first experience in the voluntary and community sector, would you be interested in hosting some of them in January 2021?
Monday / 30 November 2020 12:23pm
Currently there are two options:
Internship: the student is in the host institution 3 days a week for

10

-

12 weeks,
Placement: the student is in the host institution 1.5 day a week for

10

-

12 weeks
Due to the pandemic QUB are aware that a traditional placement/internship may not be possible and may be virtual, onsite or a combination of both depending upon your organisations circumstances.
For both options outlined above, the student is there to support an organisation in their work, however any proposed project has to have a political element.   
Please note this does not mean that that internships have to be within a political organisation. Students have in past years worked in various non-political organisations.  We welcome the variety.
These are unpaid opportunities which students take on instead of a taught (lecture based) module, and they will be assessed on the academic work which they produce during their placement/internship, in relation to a project (or small set of projects) assigned to them by their host institution. We have students very interested in policy research, campaigning, PR/social media strategy etc.
Please let me know if you would like to participate and we are happy to send you more information.  We would be delighted to have you involved.
For more information contact: Dr Sharon Milner, [email protected].
Last updated 1 month 3 weeks ago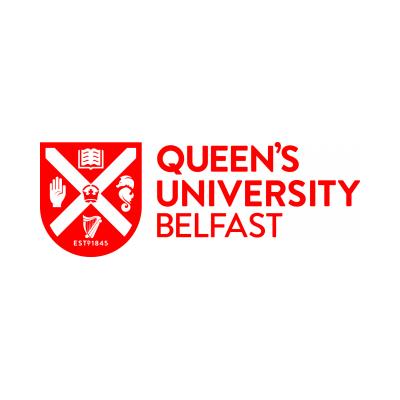 Queen's University Belfast
Queen's University Belfast
University Road
Belfast
BT7 1NN
United Kingdom