Public consultation on the introduction of a statutory opt-out system for organ donation: public information events
Virtual webinars to learn more about organ donation and the public consultation to enable attendees to respond to the consultation
Wednesday / 13 January 2021 11:18am
The purpose of the virtual events is to provide attendees with information on the consultation and to answer any questions.
The consultation is seeking the public's views on how to introduce a soft opt-out organ donation system for Northern Ireland. This would require new legislation to change the current system here, in which people can choose to 'opt in' to the Organ Donor Register (ODR), to a system in which they can choose to 'opt out'.
Whilst over 80% of the population supports organ donation, only 48% have recorded this decision on the NHS Organ Donor Register. One donor has the potential to save up to 9 lives, and in 2019/20 in Northern Ireland there were 51 deceased donors and 89 life-saving and life transforming transplants from deceased donors for Northern Ireland residents.  However there are still 115 people in Northern Ireland on the waiting list and last year 11 people in Northern Ireland died while awaiting an organ transplant.
Everyone is encouraged to read about the consultation and submit a response at www.health-ni.gov.uk/consultations/organ-donation. The consultation runs until 19 February 2021.
More information on organ donation and to sign the Organ Donor Register can be found at www.organdonationni.info.
Registration links for the virtual information events are below:
Wed 13 Jan 7.30pm: https://hscni-net.zoom.us/webinar/register/WN_udsAXfRJQfikOtC0fr1Wbg
Tues 19 Jan 7.30pm: https://hscni-net.zoom.us/webinar/register/WN_yoP9i0lAQxOJcIbj8wf4fg
Wed 20 Jan 1pm: https://hscni-net.zoom.us/webinar/register/WN_8FhhC6ajSeOvwpqY3EqrjA
Last updated 1 month 3 weeks ago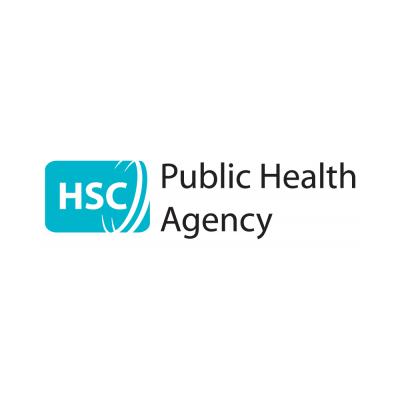 Public Health Agency
Linenhall Street Unit
12-22 Linenhall Street
Belfast
BT2 8BS
United Kingdom