Promote your organisation or services at NI Pensioners Parliament
Want to raise awareness of your organisation or services with the over 60s population in Northern Ireland?
Monday / 23 July 2018 10:45am
This year the Northern Ireland Pensioners Parliament will take place on Thursday 25 October and Friday 26 October in the Europa Hotel, Belfast. Promotional opportunities are available for organisations wishing to exhibit at the event or insert materials into delegate packs.
Around 180 older people from across Northern Ireland will attend the event, with additional participation from policy experts, influential people and high level politicians.
For more information, contact Eamonn Donaghy at Age Sector Platform by emailing [email protected] or phoning 028 9031 2089.
Last updated 2 years 9 months ago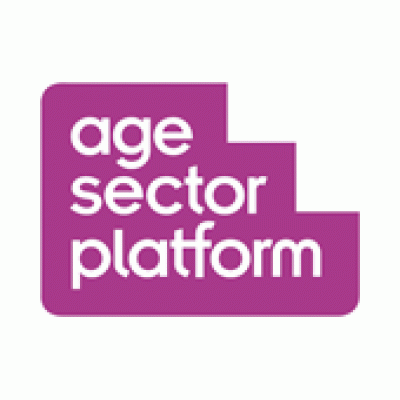 Age Sector Platform
Merrion Business Centre
58 Howard Street
Belfast
BT1 6PJ
United Kingdom