Primary schools urged to get involved in 'Super Me' as Mencap launches the KS2 project in four areas
Mencap is urging primary schools in Magherafelt, Derry~Londonderry, Belfast and Coleraine to get involved in a new supportive Key Stage 2 education programme called Super Me that it is rolling out in early 2015.
Monday / 15 December 2014 3:47pm
Created and designed by Mencap's Young People Together project, Super Me explores young peoples' self confidence, self esteem and their potential for the future by using the icons and mythology of super heroes. Local schools are being asked to register an interest in being involved by the 31 January 2015.
Talking about the Big Lottery Funded programme, Aine O'Hare, Young People Together co-ordinator said, "We have successfully piloted Super Me over the last 12 months and with the funding now available we are rolling out the programme in these four areas.
"Supper Me is a free resource delivered by Mencap that is mapped across the Personal Development and Mutual Understanding elements of the Northern Ireland Curriculum. It offers schools a unique and inclusive tool which can support every child in the classroom and we would like to hear from those schools who would like to take part."

Aine O'Hare, Young People Together co-ordinator
Designed to work across all nine themes of the Personal Development and Mutual Understanding programme, Super Me will enhance a positive sense of self and each child's connection with others.
One school that took part in the pilot programme was Ballysally Primary School in Coleraine and principal Geoff Dunn is encouraging primary schools in the four areas to get involved, 'The Super Me Programme redresses some of the social imbalances experienced by the children and it creates a platform where they feel valued," he said.
"It is a prescriptive project that is there and ready for teachers to use and there is no work to be done. It covers all Personal Development and Mutual Understanding areas and it is interesting and child-friendly. It 'ticks all boxes' in a fun and interesting way."

Geoff Dunn, principal Ballysally Primary School in Coleraine
Mencap will start to deliver the Super Me Programme in primary school's in February 2015. Visit www.superme.org.uk or email [email protected] for more information and to register your school's interest in using Mencap's Super Me resource.
Last updated 5 years 5 months ago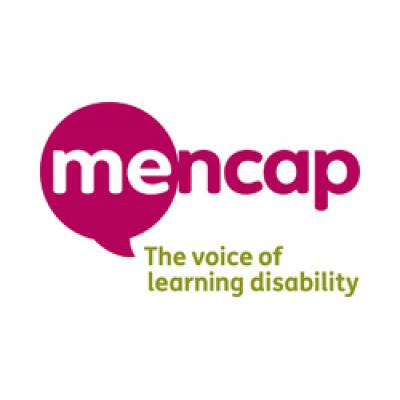 Mencap
Mencap Centre, 5 School Road
Newtownbreda
Belfast
BT8 6BT
United Kingdom