POP NI - the Web Portal for Older People in Northern Ireland - is LIVE!
POP NI - the online community guide for older people in Northern Ireland and those who work with them - is now LIVE and free to use!
Monday / 29 September 2014 2:46pm
POP NI is an easy-to-use web resource which links older people in Northern Ireland and their families to organisations who support them.
As well as signposting older people to a wealth of online information regarding their rights, and how they can manage their money more effectively, POP NI also links visitors to organisations which offer them free and independent support.
Connect and Share
POP NI even allows you, your group and/or organisation to connect and share their information. 
As a member of any group which welcomes and works with older people, you can post online:
Contact details

Articles

Events
Benefits

If you are a member of a local hobby group, community group or large age sector organisation, you can quickly upload your contact details so older people know where to find you and what services you offer. You can post articles about the work you do and include your events and meetings in our online calendar, giving your group an immediate web presence which it may otherwise lack. Then, if any visitors share the same interests or need the services you offer, they can contact you straight away.

In a couple of minutes you can make POP NI work for you and your organisation - and all free of charge!
Funded by Atlantic Philanthropies and managed by Advice NI, POP NI draws its support from the leading charitable organisations such as Age NI, Engage With Age and Age Sector Platform. The office of the Commissioner for Older People, the Digital Inclusion Unit of the Department of Finance and Personnel and the Civil Service Pensioners' Alliance have also helped guide the project. 
Further Information
 If you would like further information, contact Ciarán at Advice NI - telephone: 028 9064 5919 email: [email protected] 
Ciarán is also available to visit groups and organisations throughout the north of Ireland, and to show them the benefits of using POP NI.
Last updated 4 years ago by Ciarán Arthurs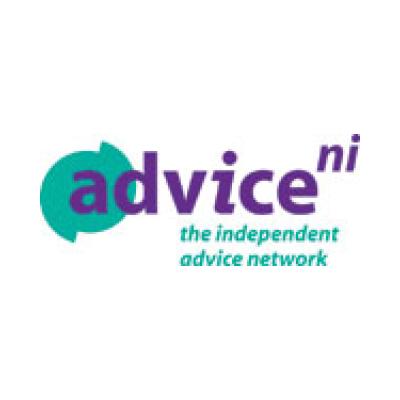 Advice NI