Please Help - New Online Survey to assess Digital Readiness of organisations in Northern Ireland
We take it for granted that we can pay our bills, book a restaurant or download a song with the click of a mouse or the swipe of a smartphone.
Monday / 23 January 2017 4:02pm
Digitalisation has improved our lives over the last few years immeasurably and without it, we would be lost.
But, as with every technological revolution, not everybody is able to ride the wave and some get left behind in its wake.
NI Direct's (NID) Digital Inclusion Unit, BT and digital inclusion experts Citizens Online are working to create an effective strategic partnership and delivery network based on an evidence-based approach to problem solving and resource allocation. 
The intention is to identify a resilient digital inclusion ecosystem across Northern Ireland that truly benefits residents and increases basic digital skills and brings together the wider support network which currently provide access to digital upskilling.
You can help by completing an online survey to help the partnership better understand the issues and challenges faced by organisations who are engaged in this work already or might need to be in the future.
Whatever the size or role of your organisation we would love you to spend a few minutes completing the questionnaire. As a further incentive three organisations will be drawn at random to receive a Free Tablet Computer.
Follow the Link below:
Last updated 2 years 5 months ago by Shauna O'Neill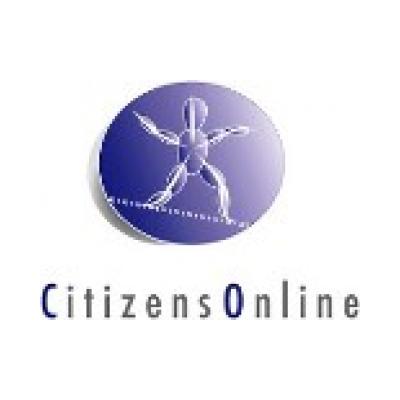 Citizens Online