Playwork in a Youth Work Setting - training for youth workers across NI
PlayBoard's
[email protected]
team are currently rolling out the OCN NI endorsed training for youth workers across all Council areas in Northern Ireland.
Monday / 15 August 2022 10:00am
The [email protected] programme is built on recognition that play is the most effective mechanism for engaging with children and young people aged up to 13 years within youth settings.
Level 2 and Level 3 training 'Playwork in a youth work setting' is now available for full and part-time youth workers in statutory and voluntary settings across all Council areas. The programme recognises the value of enhancing the play offer in youth settings, particularly for the younger members. 
There is still time to join up for the September and October training courses. Go to www.playboard.org/what-we-do/projects/youth-at-play-project/youth-at-play-training for more information and to complete an expression of interest.
PlayBoard's [email protected] team are sharing summer webinars to support youth workers deliver a memorable Summer of Play. Visit our YouTube channel www.youtube.com/user/PlayBoardNI to watch now. 
Last updated 7 months 1 week ago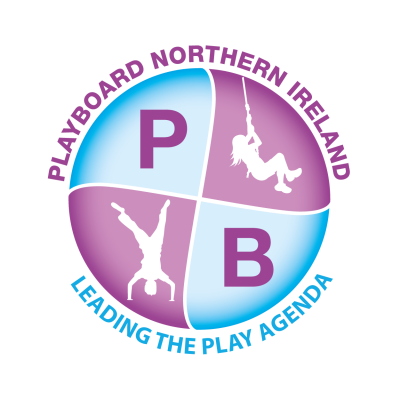 PlayBoard NI
7 Crescent Gardens
Belfast
BT7 1NS
United Kingdom