PlayBoard calls on political parties to champion play
PlayBoard NI, the lead organisation for the development and promotion of children and young people's play has called for politicians to champion play, in the run-up to the May election.
Wednesday / 16 February 2022 3:27pm
Play is central to children and young people's lives, supporting the development of knowledge, skills and abilities that enhance their social, physical and emotional well-being.
Prior to Covid-19, children and young people faced many barriers to meeting their play needs, such as a lack of time, space and permission to play in their communities. This situation has been made even more challenging by the pandemic which has seen a further decline in physical, social and creative play opportunities, resulting in poverty of experience for our children and young people.
As we emerge from the pandemic, PlayBoard is calling on all MLAs to not only recognise the critical role play has in supporting recovery from Covid-19, but actively advocating for and championing full incorporation of the Right to Play, alongside all other articles of the United Nations Convention on the Rights of the Child (UNCRC).
Jacqueline O'Loughlin, PlayBoard Chief Executive said:
"The Covid-19 pandemic and associated lockdowns have shone a spotlight on just how vital play is, with increased isolation and restrictions over the past two years affecting the mental health and well-being of our children and young people. 

"We are calling on all political parties to recognise and value the importance of play, and to champion its role in supporting our children and young people as they recover from the impact of Covid-19.

"We are asking for three key commitments: legislation for play, policy for play, and leadership for play. Now, more than ever, our children and young people need access to quality play and recreation opportunities in their communities."
Read PlayBoard's Manifesto at www.playboard.org/playboard-calls-on-political-parties-to-champion-play 
Last updated 1 year 1 month ago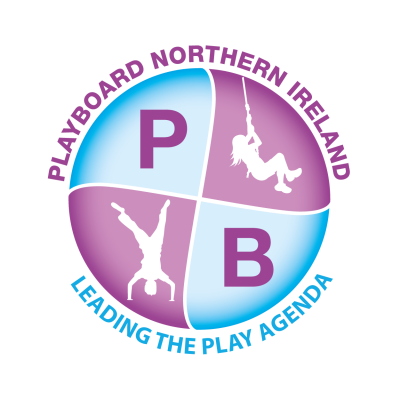 PlayBoard NI
7 Crescent Gardens
Belfast
BT7 1NS
United Kingdom