Part-time degree in Community Development - Deadline 29th May for applications!
Are you working/volunteering to support marginalised or disadvantaged sections of the community? Would like to use your experience to gain a professionally recognised degree in Community Development? Apply now to Ulster University!
Monday / 06 April 2020 5:23pm
No prior qualifications required! If you have current experience in the community/voluntary sector (equating to approx. 1 day per week) and can demonstrate a reasonable grasp of English language, you can apply directly to the BSc Hons Community Development. The degree starts in mid-September and runs over one day per week, 9:30am - 4pm Wednesday,* until early May. It normally takes four years to complete the degree but exit points are available after one, two and three years (e.g. Certificate, Diploma, Associate Bachelor Degree). You will normally attend university approximately 27 days per year. Please note if you are not currently working in a community development setting, you will be required to supply a letter from a community/volunteering organisation confirming that you are volunteering one day (approx 8 hrs) per week.
The course examines current issues facing marginalised and disadvantaged communities and explores how community development can be used to challenge inequality and social injustice, in order to help transform communities. You will also gain skills in working with people, managing community projects, writing funding applications, delivering informal education, conflict resolution and peace-building. This programme is professionally endorsed by the Endorsement Standards Board (UK) and All-Ireland Endorsement Board.
*Due to potential restrictions in place for Covid19, some or all of your learning may be carried out remotely. You will need to be able to access the internet and have some familiarity with technology. Teaching staff will provide online teaching and support where face-face teaching is not possible. The University has excellent student support systems in place, to help students new to an online teaching environment. 
To apply online or if you would like more information, see  https://www.ulster.ac.uk/courses/202021/community-development-20973
You can also contact me by phone or email: Dr Rosemary Moreland Tel: +44 (0)2890 368333      Email: [email protected]
Last updated 3 years 3 months ago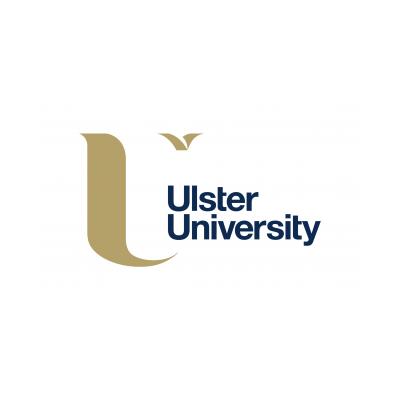 Ulster University
York St
Belfast
BT15 1ED
United Kingdom