Palliative Care User Involvement Forum
Wednesday / 22 February 2017 2:58pm
Are you a carer, service user or patient who is interested in decision making processes in palliative and end of life care?
Palliative care is the care available to people whose illness can no longer be cured.  It is about achieving the best quality of life for people with advanced life threatening diseases.
Your views are important to us.  By joining the NHSCT Palliative Care User Involvement Forum you can help us to improve services and give other service users a voice.  Input may be via email or attendance at 3-4 meetings per year.
To join us or for further information, please contact:
Lorraine McPeake
Senior Health Promotion Officer
Email: [email protected]
Tel: 028 2563 5575
Fiona Gilmour
Macmillan Service Improvement Lead
Email: [email protected]
Tel: 028 9442 4000 ext 336507
Last updated 3 years 4 months ago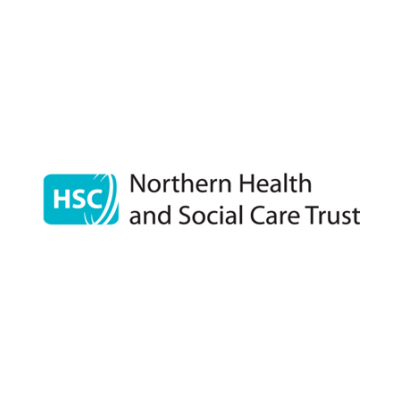 Northern Health and Social Care Trust
Trust Headquarters, Bretten Hall
Bush Road
Antrim
BT41 2RL
United Kingdom