Out & About Group for young LGBT Women
A space for young women (aged 16-25) who identify other than heterosexual is still open for new group members.
Tuesday / 10 April 2018 1:30pm
We are meeting weekly on Wednesdays (7-9pm) at YouthAction in Belfast - why not come along and give it a go? Contact [email protected] for more information and to sign up.
Out&About is a group where you can meet new friends, engage in awesome activities, learn new skills and get (literally) out and about. We all identify as something else than heterosexual, and although this is not the only thing that keeps us together, it is a big part that of our live that we share.
Last updated 1 year 2 months ago by Anne McIlvenny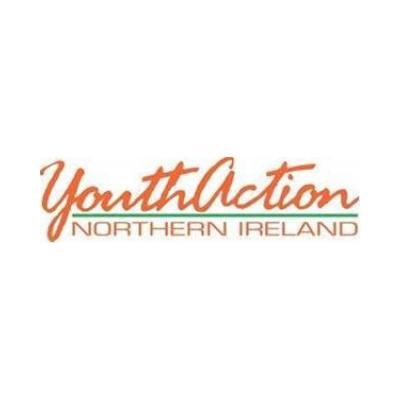 YouthAction Northern Ireland
YouthAction Northern Ireland
14 College Square North
Belfast
BT1 6AS
United Kingdom