Our Voices: Looking Beyond Borders - NIYF Survey for Young People in NI/ROI on Covid & Legacy
Tuesday / 27 July 2021 9:42am
The Northern Ireland Youth Forum (NIYF) is conducting a youth led action research project to explore topical issues for young people including identity, culture and covid-19.

This research will focus on gathering the views of young people aged between 11 and 25 across the island of Ireland (NI and ROI). Through this research we hope to gather the views of young people on topics such as identity, culture, covid-19, the past and the future. As with our previous research, we will use these findings to promote the voice of young people and speak truth to power to decision-makers and those in positions of power.
The findings from the survey will be used to inform a report which will outline key issues, views and perspectives as identified by young people. This will also be used to highlight the views of young people as we look to the future and recovery from the Covid-19 pandemic.

Young people aged 11-25 are invited to take part in this survey which should take approximately 10 minutes. Participants are encouraged to fully complete the survey for a chance to win one of two vouchers worth £/$50. All responses and details will be confidential.
We would really appreciate it if you could share to your contacts, online platforms and any young people you engage with.
https://www.surveymonkey.co.uk/r/OurVoicesLookingBeyondBorders

 
If you have any further questions regarding the survey please contact Marty or Lauren at the NIYF at 028 90331990 or [email protected] / [email protected]
📣📣👀 Our Voices: Looking Beyond Borders 👀📣📣
✌🏼💬 Have your views heard on identity, culture, covid-19, the past and future! 💬✌🏼
❓Are you aged 11-25? Living in NI/ROI?
🤨 Do you want to be part of our biggest research project yet?
❓Want the chance to win a £/€50 Amazon voucher? 💸
🙌🏼📣 Have your voice heard & Speak truth to power!! 📣🙌🏼
https://www.surveymonkey.co.uk/r/OurVoicesLookingBeyondBorders
Last updated 2 months ago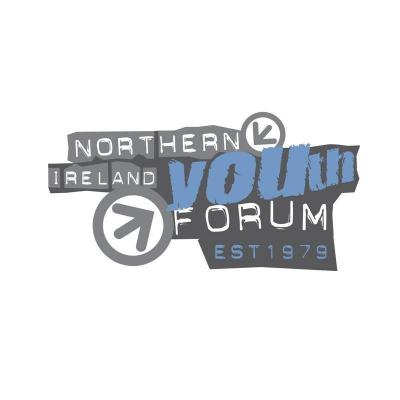 Northern Ireland Youth Forum
68 Berry Street
Belfast
BT1 1FJ
United Kingdom