Ørsted Grant Lights up Aughabrack Sports Club
A community sports club near Strabane has received £5,000 from the Ørsted Owenreagh Wind Farms' Community Benefit Fund that will allow for the installation of new energy efficient LED path lighting.
Tuesday / 29 August 2023 12:30pm
Based in Aughabrack and Donemana, Clann Na nGael holds regular games and competitions for ladies' and men's squads, and no fewer than nine youth teams which cater specifically for boys and girls of school age.
Walking and running also forms a key element of what the club has to offer local people, as shown by the fact it has a path that circles the outer perimeter of the playing field. To date members have had to rely solely on lighting from the pitch's flood lights to illuminate half of the walkway.
But now, thanks to support from Ørsted's Community Benefit Fund, Clann Na nGael representatives can begin the work of sourcing – and erecting – more suitable, eco-friendly LED path lighting around their Aughabrack pitch that will not only be cheaper to run but will also contribute a welcome reduction in CO2.
Adrian Conway, Development Officer at Clann Na nGael said: "The walkway also doubles up as a running track and is used regularly by Clann Na nGael members – and indeed the wider community – so the introduction of suitable LED lighting will allow people to do this in a manner that's much safer.
"Currently, over 90 people from the local Aughabrack, Donemana and surrounding areas rely on the walkway for social and health-related reasons, and we expect this number to grow in future – something that is sure to happen more quickly thanks to this support from the Ørsted Owenreagh Wind Farms' Community Benefit Fund."
As long-term owners, developers, and operators of renewable energy projects, Ørsted is committed to becoming active partners in the communities in which they develop projects. As the new owner of the existing Owenreagh Wind Farms, Ørsted has been working hard to develop strong local relationships.
Aidan Stakelum, Community Engagement Lead from Ørsted Ireland and UK – said: "As part of local communities across Ireland, we fully understand the importance of having access to facilities and youth services and that it can be a challenge in rural areas.
"Ørsted is committed to providing financial support to valuable initiatives that benefit the local communities where we operate. Clann Na nGael continues to do great work for those living nearby by keeping people of all ages and abilities fit and healthy, and we hope the funding for the path lighting will help the club continue its good work, especially during the darker evenings."
The Owenreagh Wind Farms' Community Benefit Fund has been actively supporting local community initiatives for the last seven years. More information on how to apply can be found at www.orsted.ie. 
Last updated 4 weeks 1 day ago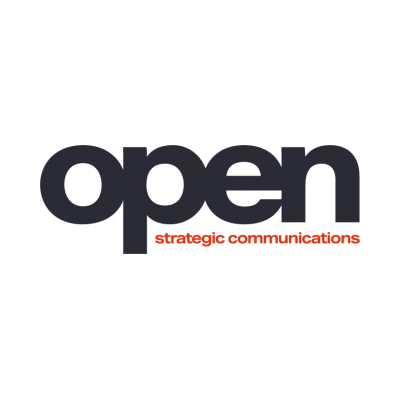 Open Strategic Communications
2nd Floor, City Exchange,
11-13 Gloucester Street,
Belfast
BT1 4LS
United Kingdom