Organ Donation Week: 20-16 September 2021
Organ Donation Week takes place across the UK from Monday 20th - Sunday 26th September.
Monday / 23 August 2021 12:08pm
We invite everyone to take part in Organ Donation Week 2021!
There are many ways to get involved and support from sharing messages on social media, or simply having a conversation with those close to you and recording your decision on the Organ Donor Register.
Follow @OrganDonationNI on Facebook, Twitter and Instagram, to keep up to date on the various initiatives taking place across the week or to access resources.
For more information on organ donation visit www.organdonationni.info
Last updated 1 year 5 months ago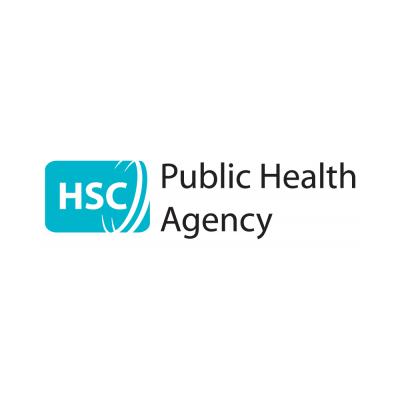 Public Health Agency
Linenhall Street Unit
12-22 Linenhall Street
Belfast
BT2 8BS
United Kingdom