OFFICES RELOCATION SUMMER 2019
We've moved, but not far! Help & advice is now available two doors further along John Street, Derry-Londonderry. We were at number 43 for six years, but are now at number 47. Services available here for every Charity in Northern Ireland. All welcome!
Monday / 02 September 2019 3:04pm
We are the charity which helps other charities.
Here is a brief summary of our services to help you;
Accounts Preparation / Independent Examination / Book Keeping / Bid Writing / Payroll Bureau / Financial Health Checks / Governance & Legislation Advice.
By paying out less for the above, you can invest more into your projects and services, as a result of the support we can provide, on a not for profit membership based system, tried and tested by us in England for many years, but quite new to Northern Ireland.
Last updated 3 years 1 month ago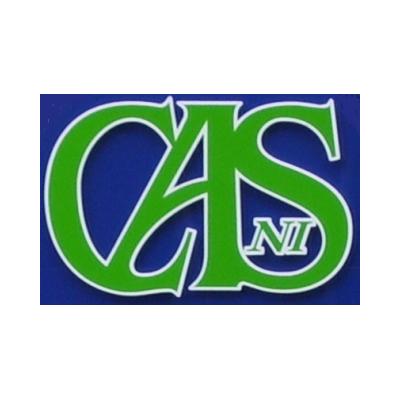 Community Accountancy Services
47 John Street
Cityside
Derry
BT48 6JY
United Kingdom