Now Recruiting
SUSE+ provides free qualification and specialised training with 1:1 dedicated support for all school leavers, recently redundant, long term unemployed and parents returning to work. Covering Tyrone, Fermanagh and Mid Ulster.
Wednesday / 22 September 2021 11:49am
Are you interested in gaining employment or accessing qualification/ specialised training  in the following areas: Office Skills, Childcare, Money Management, Digital Skills, Personal Success & well Being, Essential Skills....
Contact Theresa Mc Glinchey SUSE+ Facilitator on 07799348858 or email [email protected]
Last updated 1 year 4 months ago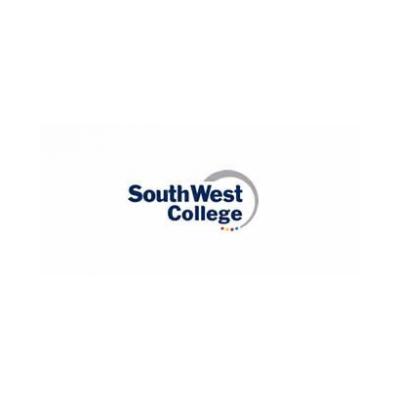 South West College