#NoScreenNoGo - Help us spread the word that we urgently need 200 second hand flat screen monitors to enable our next shipment to Zambian Schools..
We are urgently trying to source the final 200 flat screen monitors to help us complete our next container going to Zambia. We are asking everyone to help spread the word around friends, families and local businesses.
Monday / 10 February 2014 4:10pm
Camara are an education charity using refurbished computers to teach hundreds of thousands of children in disadvantaged areas of Africa. Our Belfast Hub is currently short of around 200 Flat Screen monitors to enable us to complete our next container heading to Zambia. We are asking for everyone to help spread the word. We are particularly trying to find and buisnesses who are in the middle or about to refresh their IT Equipment so if you know anyone working in IT please tell them.
We also offer a free Data wiping service and will collect 10 or more monitors or pcs for free anywhere in N.Ireland.
Why do we want Flat Screen Monitors and not old style CRT Monitors? We ship all our monitors in boxes which fill a container heading to one of Africas big ports. We can fit one CRT monitor in each box or four flat screens. This equates to a large financial saving. Money which we simply would not have. Secondly most schools tha we work in are very limited in space with flat screen monitors making 25 computers fit into a room much easier. Flat Screen monitors are also cheaper to run and easier to recycle once they have reached the end of their life.
If you can help spread the word please do. If you would like to speak to someone please call us on 028 9033 2470 or email [email protected]
Last updated 5 years 3 months ago by Jonathan Lamberton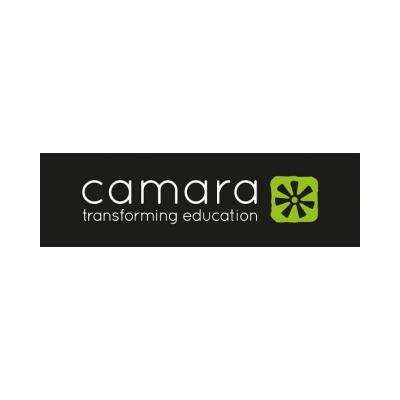 Camara
Unit 10 Townsend Enterprise Centre
Townsend Street
Belfast
BT13 2ES
United Kingdom