The Northern Ireland Open Government Network is seeking new members
Join today
Monday / 24 February 2020 9:40pm
Our aim is to contribute to delivering more open, transparent and accountable government that empowers citizens to shape decisions that impact on their lives.
Our vision is that open government will lead to:
Greater legitimacy and increased trust in government
Greater accessibility, responsiveness and accountability in public services
Better policy–grounded in knowledge of public priorities and values
Shared responsibility–for policy creation, implementation and outcomes
Better informed, motivated and empowered citizens, who are able to influence decisions that affect their lives
Membership of the Northern Ireland Open Government Network is open to all. We welcome new members from any background.
Become a member of this alliance of individual citizens, activists and representatives of community and voluntary organisations.
Last updated 4 months 2 weeks ago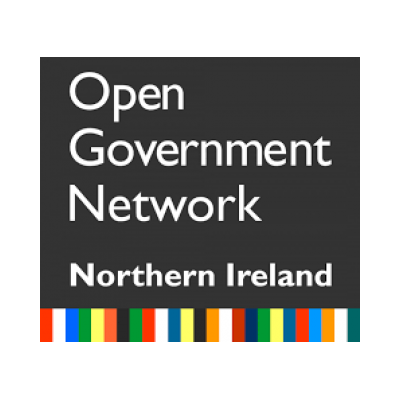 Northern Ireland Open Government Network
c/o NIEL
89 Loopland Drive
Belfast
BT6 9DW
United Kingdom