Nominations Open for Ulster University Excellence Awards 2019
The Ulster University Excellence Awards aim to showcase and recognise placement providers who have demonstrated initiative, innovation and dedication within the field of undergraduate employability.
Thursday / 10 January 2019 8:49am
The awards are designed to celebrate the key role played by employers in nurturing the next generation of skilled graduates.  Categories for this year include international, public sector, private sector and SME placement provider of the year.
So, if your company has partnered with Ulster to facilitate an excellent placement opportunity for our students in 2017-18, then submit your nomination via the awards website:
https://www.ulster.ac.uk/business/employers/excellence-awards
Deadline for nominations is Friday 8 February 2019, with our gala dinner being hosted in St. Anne's Cathedral on Wednesday 8 May 2019.
Last updated 1 year 6 months ago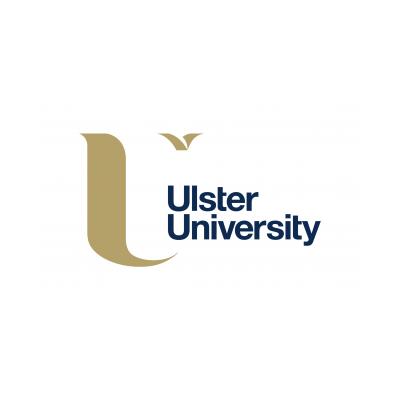 Ulster University