NIHF Hospitality Exchange Ball Raises £3,670 for Age NI
The Northern Ireland Hotels Federation (NIHF) Hospitality Exchange Ball, which was held in Belfast in October 2021, has raised £3,670 for Age NI.
Tuesday / 23 November 2021 5:38pm
Age NI is the leading charity and voice of older people in Northern Ireland.  Their work is centred around enabling older people to make the very best of their lives and to create a society that truly values, supports and welcomes them.      
Discussing the donation NIHF President Stephen Meldrum says:
"We're thrilled that our guests gave so generously to support Age NI. This charity relies on local donations to enable it to provide the vital support that it does to local people throughout Northern Ireland. This donation will make a genuine difference to people's lives. The services offer a lifeline, friendship and, most importantly, the team put a purpose back in the lives of the older people who connect with Age NI".    
Thanking the NIHF Hospitality Exchange Ball patrons Rosalind Cole, Fundraising Manager for Age NI, adds:
"We would like to express our sincere thanks to NI Hotels Federation for choosing us as their charity at this year's gala event.  We were thrilled with the total raised and thank everyone for their generosity.  This donation will make such a difference as we continue to support older people to remain independent and connected to their communities."
Age NI services include a free telephone Advice and Advocacy helpline that provides support on housing, welfare and health and social care issues. Meanwhile, First Connect provides intensive emotional and practical support during difficult life transitions. Most recently, the charity has offered a Check in and Chat telephone service, developed in response to the extreme isolation and loneliness caused by the pandemic. 
Last updated 1 year 6 months ago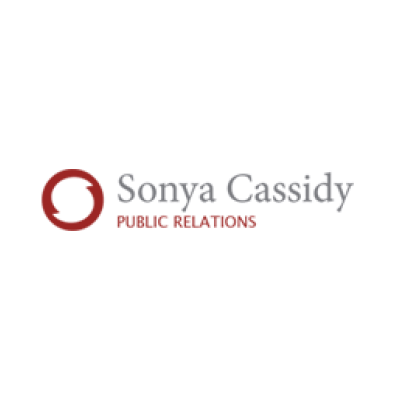 Sonya Cassidy PR
Hopkins Glen
49 Ballynarrig Road
Co Londonderry
BT49 9NG
United Kingdom